So you've got some vegan dinners figured out, a couple of breakfast options and some lunches. You feel like you've got everything figured out, and then it dawns on you, what are you supposed to eat between meals? And worse yet, what are you supposed to give your kids? What do vegans eat for snacks?
Sure, fruit and nuts are vegan, but they'll definitely get boring after a while. There are options at your local vegan cafe, and some specialty bars and biscuits at the supermarket, but they're going to get expensive really fast.
So, what do vegans eat for snacks?
This Vegan Snacks eBook gives you the 5 most popular kid-approved snack recipes from WithExtraVeg. These snacks are:
Healthy, vegan and oil free
100% Kid-Approved
Freezer Friendly
School Lunchbox Friendly
This eBook also includes a bonus printer friendly page at the end to make it easy to print out all of the recipes.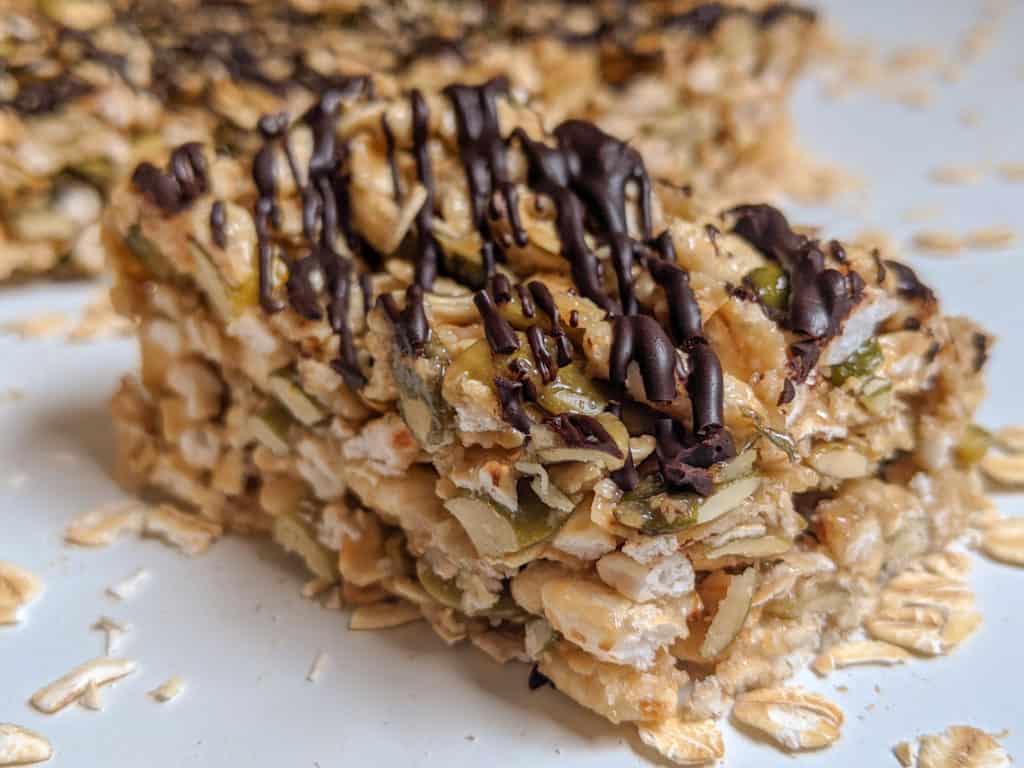 These muesli bars are a huge hit in my house. They're nut free, so great for school lunches, and easy to freeze. I normally have to make a batch at least twice a week!
These super chocolate-y protein balls are sweetened with dates, and packed with iron and protein. Just make sure you presoak the dates if you don't use fresh medjool ones!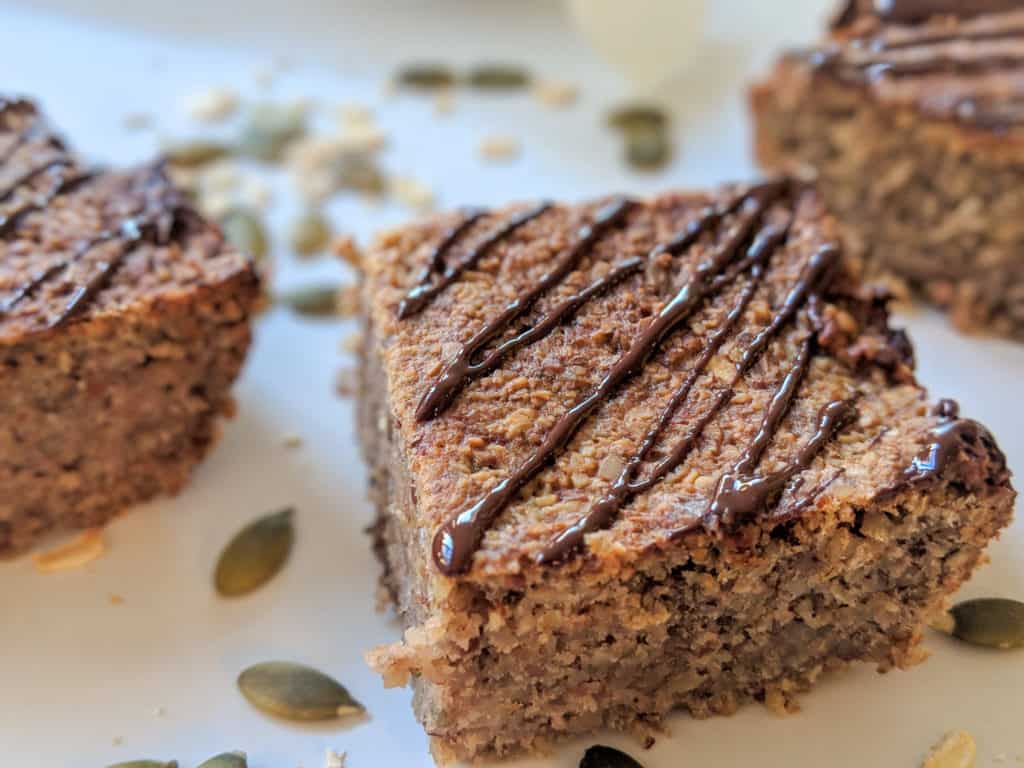 This is by far my most popular vegan snack recipe, and it's easy to see why. It's packed full of protein from nuts, seeds, quinoa and oats, and great for a calorie booster for kids. You can make this ahead for an easy breakfast, snack, for lunchboxes or all three! I love this recipe and try to always have some on hand.
This is a recipe that I used to see everywhere and loved the idea of, but they always contained eggs. It took a bit of effort, but I think these super spinach muffins are even better than the omnivore versions! We call them incredible hulk muffins and love them with chocolate chips in our house.
I love chickpea cookies as a healthy vegan snack because they're so full of protein. I used to make them all the time for my 6 year old as a way to get him to eat chickpeas because he didn't like them on their own. They used to make great lunch box snacks, until my son went to a nut free school. All of the recipes that I could find used peanut butter, which I couldn't put in his school lunches.
So I had to come up with my own recipe! These chocolate chip chickpea cookies are just as yummy as the other peanut recipes (if not more so), but completely nut free, and safe for school!