Nutrition
Healthy Vegan Families Nutrition Course
My Vegan Nutrition Course is the ultimate practical guide to keeping your kids healthy on a vegan diet.
I have put together this course as a vegan nutritionist to give you all the nutrition information that you need to give your kids the best start in life.
It tells you how much of each nutrient your family needs, plus gives the best foods for each nutrient.
It has hundreds of family friendly vegan recipes with full nutrition information, including important nutrients iron, zinc and calcium.
Nutrition by age guides including pregnancy, breast feeding, weaning, weight gain for toddlers, school, teenagers, and extras for mum and dad.
New Bonuses every month that give recipes and tips for School Lunches, Sleepovers, Birthday Parties, Christmas and more.
Plus Access to the Healthy Vegan Families Facebook group where you can join a community of like minded families
Buy Now for $175
(Note this product is currently in presale, so you'll receive all the main nutrition content, age guides, and Facebook group, but the bonuses are coming soon)
Recipes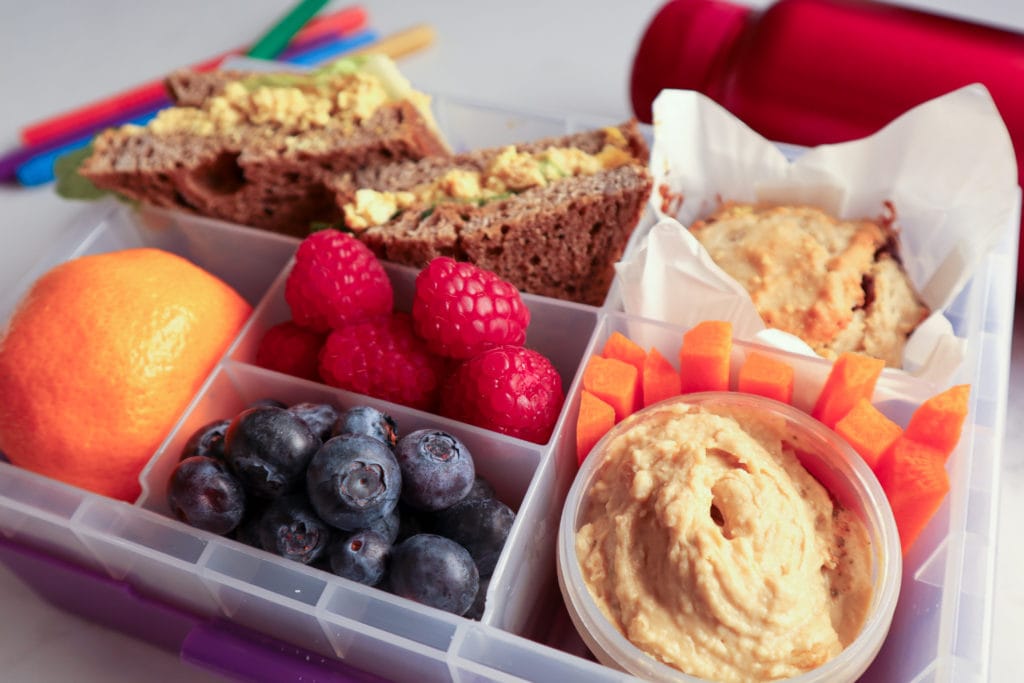 Vegan Lunchbox Recipe Collection
An online collection of over 100 nut free vegan lunchbox recipes.
Plus
My Lunchbox Formula
How to Make Recipes Nut Free
How to Make Recipes Gluten Free
Buy Now for $39
Vegan Budget Meal Plan Ebook
A vegan diet doesn't have to be expensive!
My 14 Day Meal Plan shows you exactly how to feed your family for under $100 per week, with over 50 kid approved budget recipes using ingredients you can buy at your local supermarket, including burgers, burritos, pasta, pancakes, meatballs and more.
Buy Now for $15