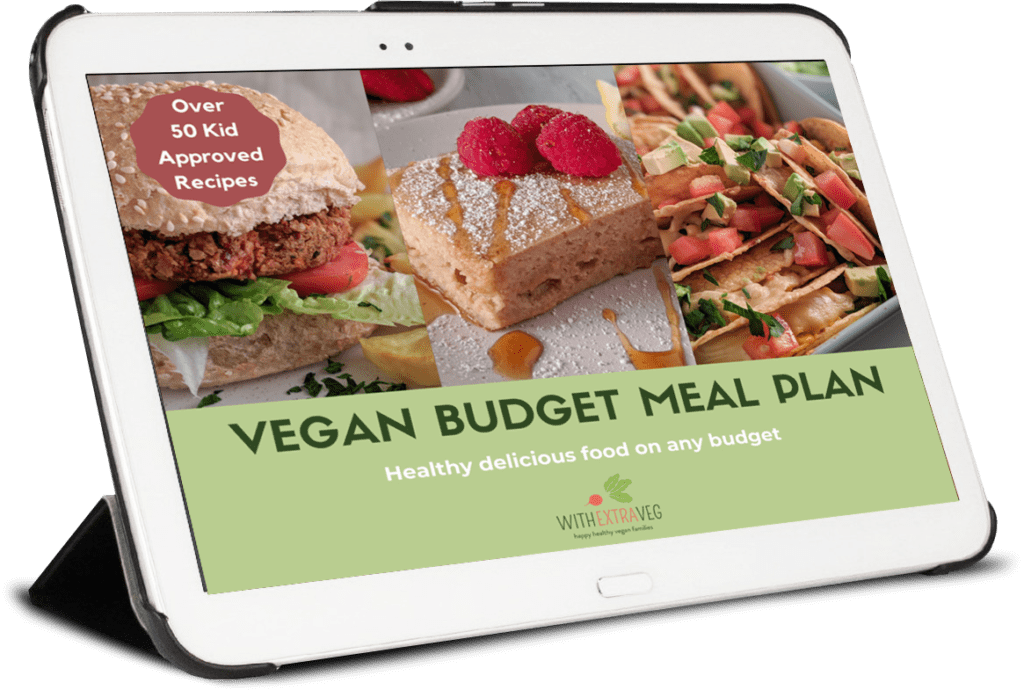 So, You Think Vegan Food is Expensive?
Every week, your grocery bill seems to be getting higher. You want to be vegan, but you just can't afford the cheese… or the Beyond Burgers! 
A vegan diet can actually be the cheapest diet around…. You just need to know how to do it… 
And no, it won't take hours in the kitchen.