These oil free healthy vegan loaded fries are great if you're looking for healthy comfort food, or even dinner for a family movie night.
This recipe for healthy vegan loaded fries combines a couple of different recipes, but they all come together quite quickly. In fact, you can have all the toppings ready by the time the chips are done in the oven!
You could use a multitude of different topping combinations and flavours, but in this recipe I went for the more traditional option of cheesey bacon. I use my chickpea bacon recipe as a healthy bacon alternative. The maple syrup, smoked paprika and vegan Worcestershire sauce give a smokey bacon flavour to super healthy chickpeas!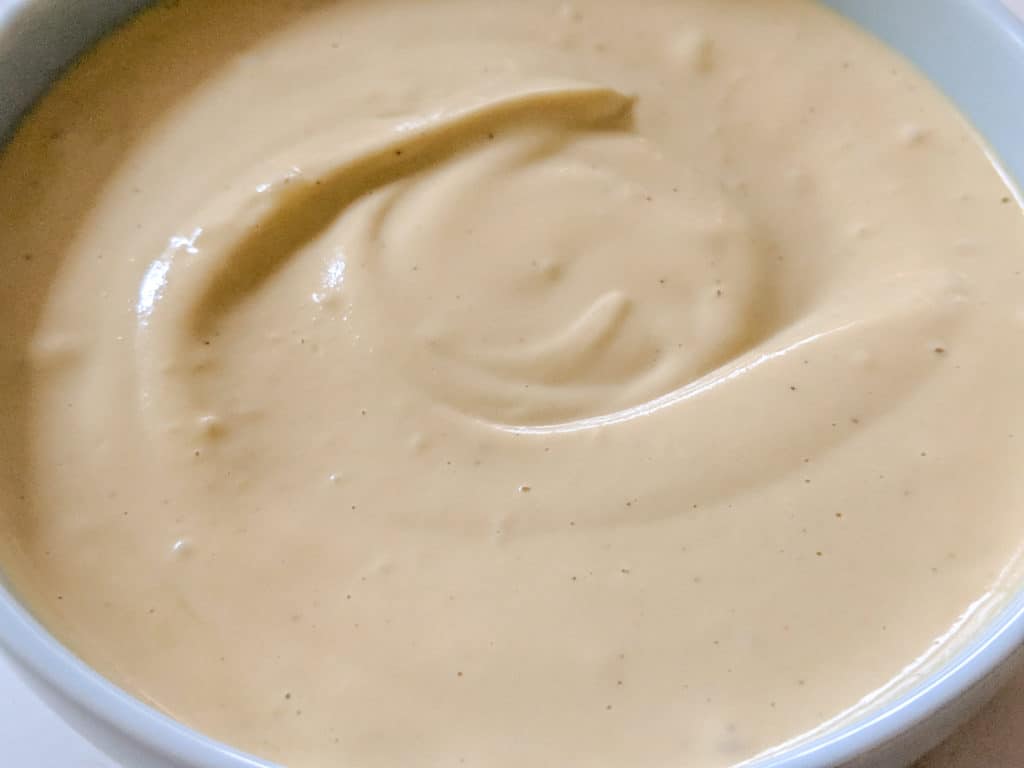 My Instant Cashew Cheese is the perfect healthy comfort food topping to these loaded fries, along with corn and avocado.
Another option with a Mexican twist would be with black beans, salsa, avocado, corn and cheese. Or any other flavour combination you can think of!
To Make Healthy Vegan Loaded Fries:
Gluten Free: This recipe as written is gluten free. Other topping options may not be.
Nut Free:Unfortunately, I do not have a nut free option on the cheese topping as yet. I am still working on it! You can substitute store bought vegan mozzerella for the cheese sauce if you need a nut free option.
To Make:Wash and cut up potatoes into thick chips. Peeling is optional. Lay on a single layer over prepared baking trays and bake at 200 degrees for approximately 20 minutes. This time will vary, depending on the size of the chips.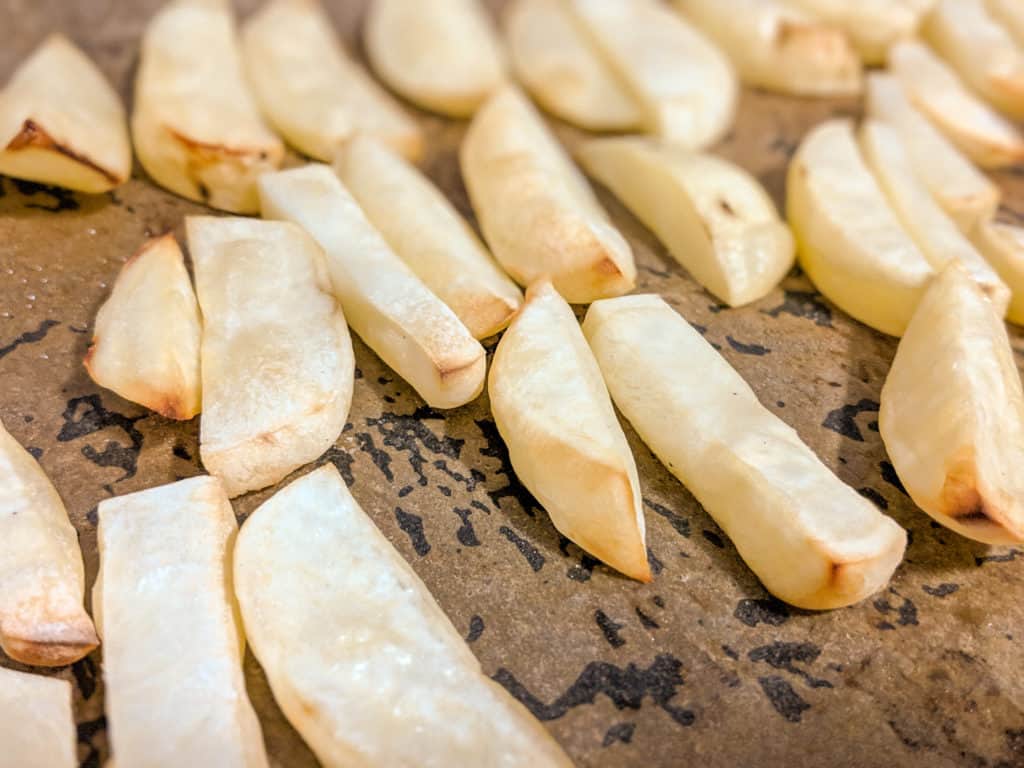 For a less effort (but less healthy) option, you can simply cook some oven baked chips according to the packet directions instead of making your own.
While the chips are baking, prepare the chickpea bacon, cashews cheese, avocado and corn.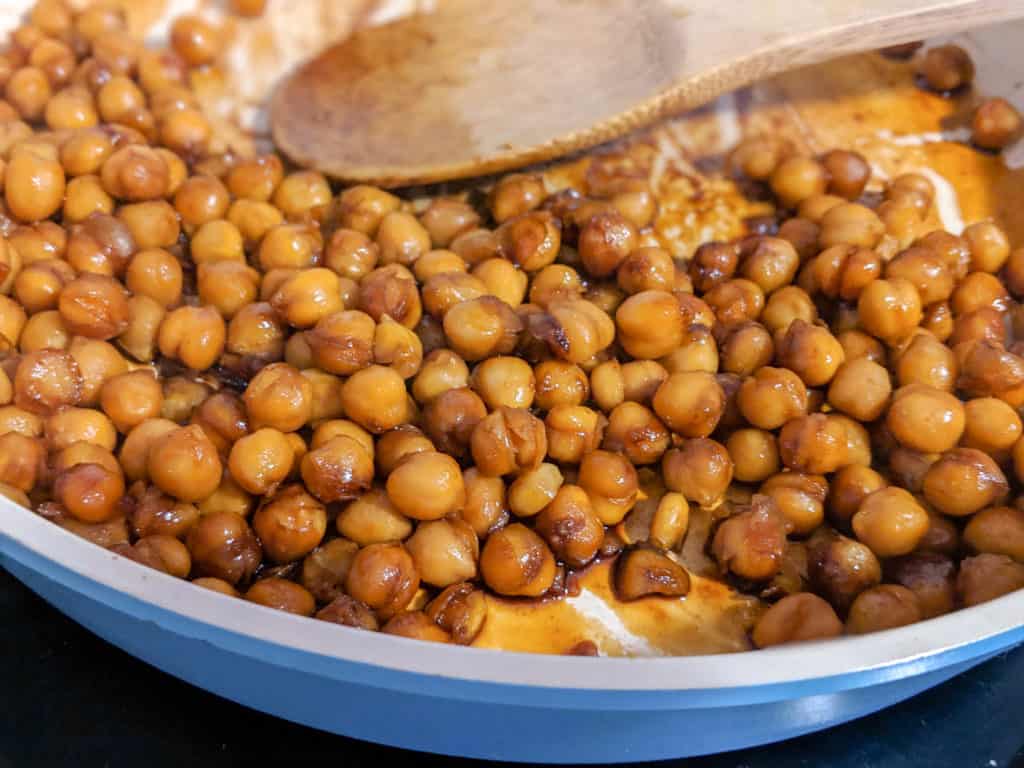 When the chips are cooked, assemble the healthy vegan loaded fries in an oven proof dish. Return to the oven to brown the top and heat through.
Enjoy!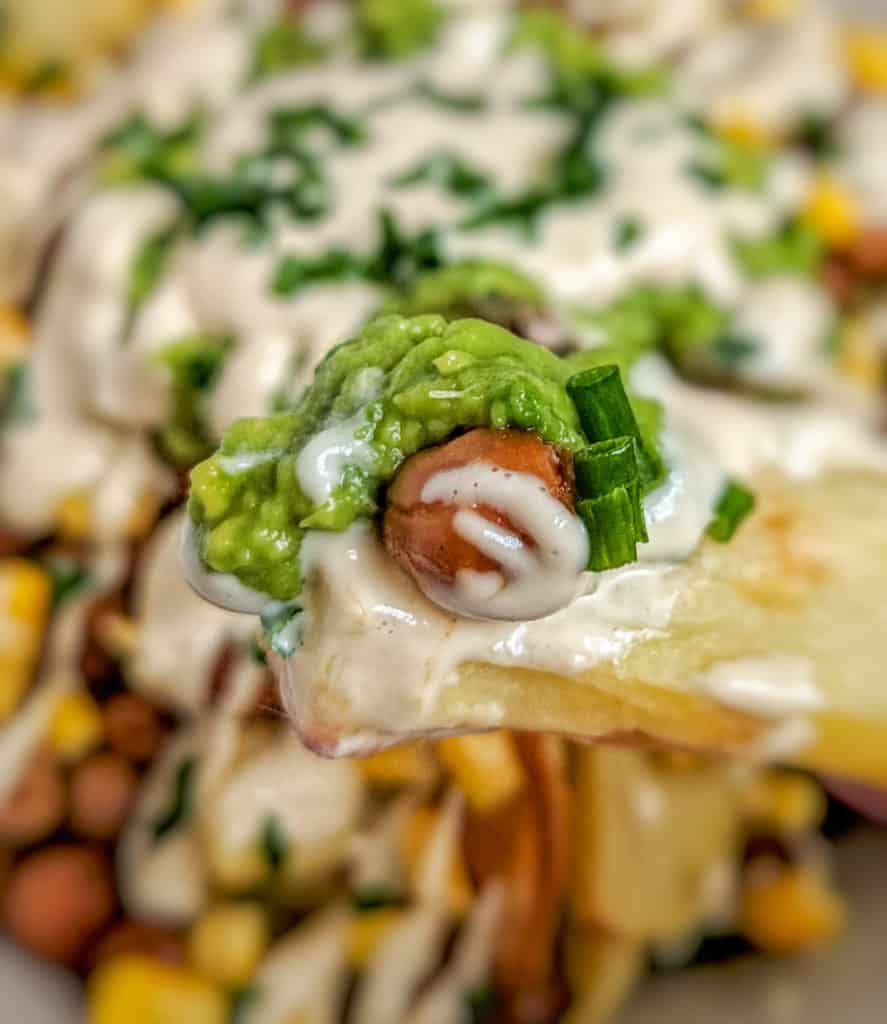 If you're looking for another great Friday night meal, check out my Burgers! I also have some delicious quick and easy weeknight meals in my 5 No Prep Vegan Meals eBook that you can download for free here!
Healthy Vegan Loaded Fries
These loaded fries make a great option for an easy Friday night dinner with the kids.
Ingredients
8 – 10

Medium

Baking Potatoes

1/2

cup

Cashew Cheese Sauce

1

serve

Chickpea Bacon

1

Avocado

1/2

cup

Frozen Corn Kernals
Instructions
Preheat oven to 200 degrees C. Prepare two baking trays with baking paper or oil.

Wash potatoes, peel and cut into wedges (you can leave the skin on for a more rustic look). Spread evenly over the baking tray.

Cook in oven for approximately 20 minutes, or until golden brown.

Place corn in a microwave safe bowl and microwave for approximately 2 minutes (you could also boil or steam the corn if you prefer).

When potatoes are cooked, place all wedges onto one tray. It doesn't matter if they overlap. Top with the chickpeas, cheese sauce and corn. Return to the oven for a further 5 minutes to heat the toppings through.

Serve and enjoy. 🙂